Stop fraud from starting
Start using dynamic CVV2 from Safecypher
Online shopping is increasing. With 19% of all payments being online5, fraud is going up, too.
78% of cardholders would like their bank to offer dynamic CVV22.
Highest security:
Built to the highest security standards
Security code is in the banking app that only the user can access
3-digit code changes every 60 seconds, so criminals have no time to use it
Code is not transmitted, so it cannot be intercepted
Increased security on every transaction anywhere in the world
It's time to step up card security and shop safely online.
Activate on any existing card
Safecypher makes cards unattractive to criminals
There are many ways our card details are harvested and sold on the dark web. Without a valid 3-digit security code, card details are virtually useless and soon flagged as unattractive.
67% of cardholders would rather use a card with dynamic CVV2 than one without it2.
Cardholders feel safe:
Activation is simple and instant
Works on existing debit and credit cards
Can be switched off to use the card's static CVV2
Displayed even when the app is offline
It's easy to feel safe with Safecypher.
Get a new CVV2 every minute
There's no time for fraud with Safecypher
Card details can even be given over the telephone with confidence because the security code becomes invalid after 60 seconds.
Lost or stolen card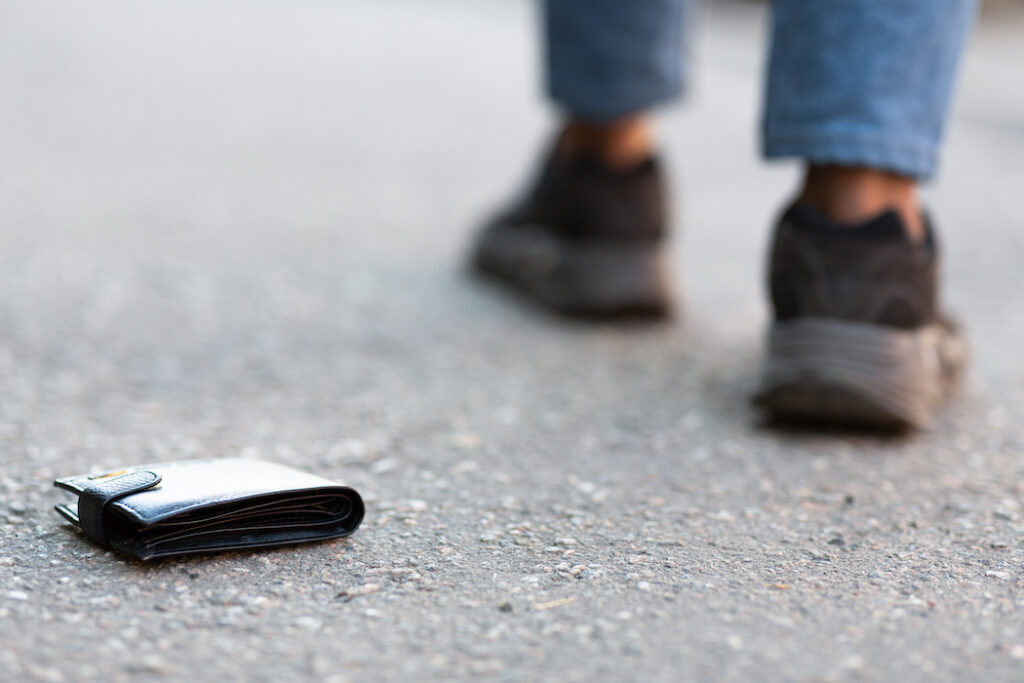 If a card is lost or stolen, there is little danger of it being used for online transactions. When reported, a replacement card is sent without cancelling the existing card. It can still be used to pay via a mobile wallet and at online merchants because the card number and expiry date will not change. Only the dynamic CVV2 in the app constantly changes.
Lost or stolen phone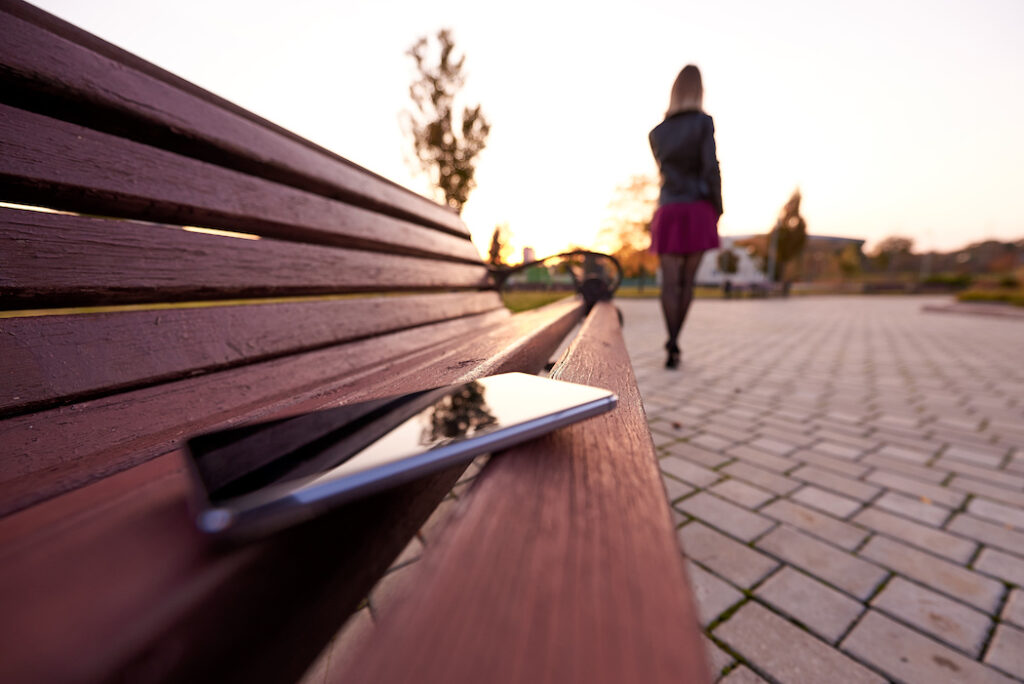 If a phone is lost, stolen, damaged or inaccessible, then Safecypher dynamic CVV2 is simply switched off. The static CVV2 on the card is used in the normal way. Without the user's biometrics or PIN, there is little risk of someone accessing the banking app. Therefore, the 3-digit security code is safe, even if they have the phone and the card.